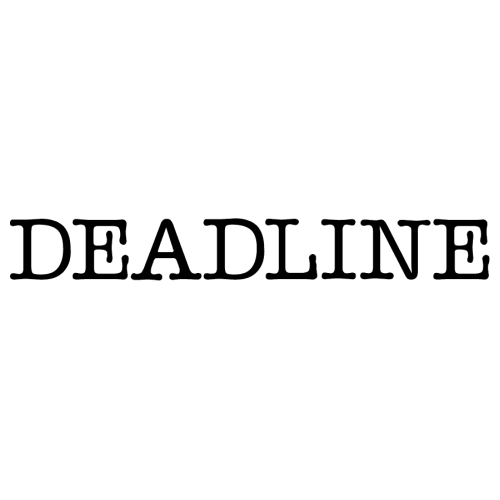 Banijay Asia CEO Deepak Dhar On 'The Night Manager
For Banijay Asia's Deepak Dhar, 2023 is shaping up to be one of the busiest in a three-decade career in Indian media. He has just launched The Night Manager India on Disney+ Hotstar, is delivering several scripted and unscripted shows and is also working to position India has Banijay's Asian production hub.
"There are four pillars to our business," he tells Deadline. "Unscripted, scripted formats, original scripted and developing India as the outsourcing hub for a lot of the rest of Asia."
The theory is countries such as Indonesia, Malaysia, Sri Lanka, Nepal and Bangladesh, which share professional and audience taste similarities to India, will use Banijay's Indian production assets for remakes of formats such as Temptation Island and Survivor. "They can be easily produced here," says Dhar, who can tap local tax credits to help finance series.